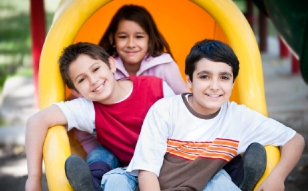 International Culture Day Helps Autistic Students Broaden Their Horizons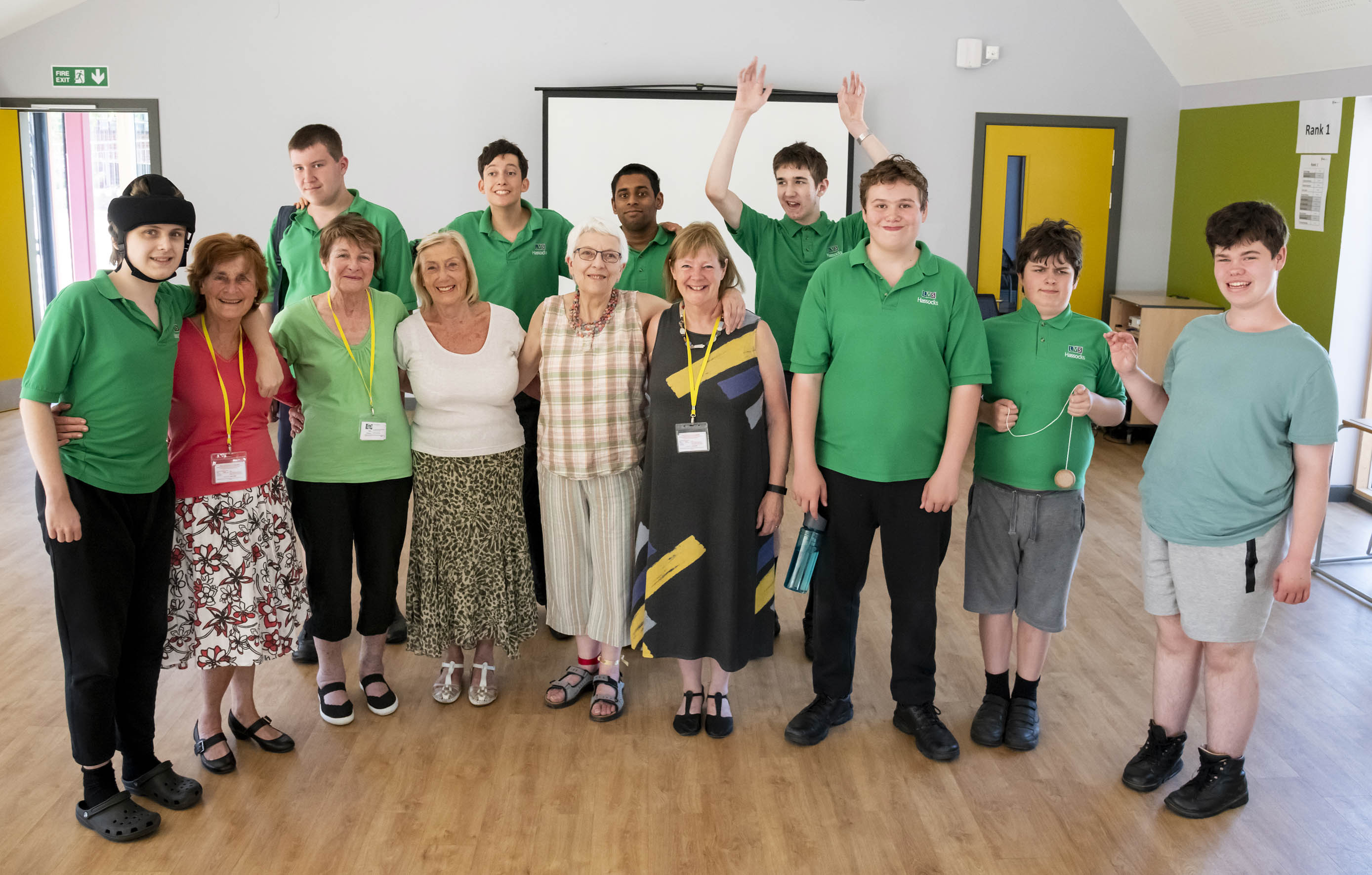 LVS Hassocks held another successful drop down day recently with the vibrant International Culture Day. It was a day full of bright colours and wonderful aromas as the school for children with autism celebrated international cultures on Wednesday 27th June. A range of absorbing demonstrations and activities from a host of visiting guests within the local community left students engaged and equipped with broader knowledge.
Students attended workshops throughout the day to get different experiences of the world's rich tapestry. In the arts they were able to try African drumming, Israeli dancing and Morris dancing in fun sessions that involved tuition from experts brought in to teach them. The school's dedicated food technology room was the perfect place for students to discover more about Thai food, and then go on to make some themselves and try their own cooking, a valuable exercise which will help them to lead independent lives beyond the school. One student commented after her Thai Cooking lesson, "well I can officially say I have tried Asian food" and even took the recipe home to share with her family.
Other activities on the day included the opportunity to try new sports out in LVS Hassocks' beautiful grounds, and experiment with tie dying in the art room to create t-shirt designs. Two trips also went out during the day; one group going to visit a Gurdwara in Southall, a Sikh place of worship and one of the largest of its kind outside of India. The other group went to the Apple Tree Centre, a Hindu community project in Crawley. Then in the afternoon the group went to the Brighton Museum to learn more about cultures.
Drop down days – where students are taken off their traditional timetable to focus on enrichment activities – have become a hugely valuable way of focusing attention on specific topics where engaging activities and guest visitors help students to understand and learn about areas of society. Previous drop down days of Citizenship Day and Health and Emotional Wellbeing Day were highly successful, and International Culture Day was enjoyed equally by students.
Leanne Jarvis, PSHE Coordinator at LVS Hassocks, said: "Days like these are so important for the students as it gives them the opportunity to try new things and broaden their knowledge of the world in a safe a secure setting. It was great that so many students left with a smile, which makes it worthwhile. I am also very grateful for the staff team whose dedication ensured the students had the best day possible, sharing their skills and knowledge".