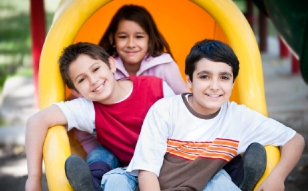 The Bumpy Road to Wembley
The Bumpy Road to Wembley is a football fiction book aimed at children aged 7-13. The story follows the fortunes of Jimmy and Danny, two football crazy kids, who following a comical mix up with the England coaching staff are thrust into professional and international football.
Itís a story about football, family and friendship and it is aimed to appeal as much to parents as to their children.
At just over 100 pages long itís an easy read and perfect for reluctant readers and parents who want to read to, or with their children.
It can be purchased on Amazon for £2.99 e-book and £5.99 paperback. If you have a kindle unlimited account its available to read for free.